Peter Lockhart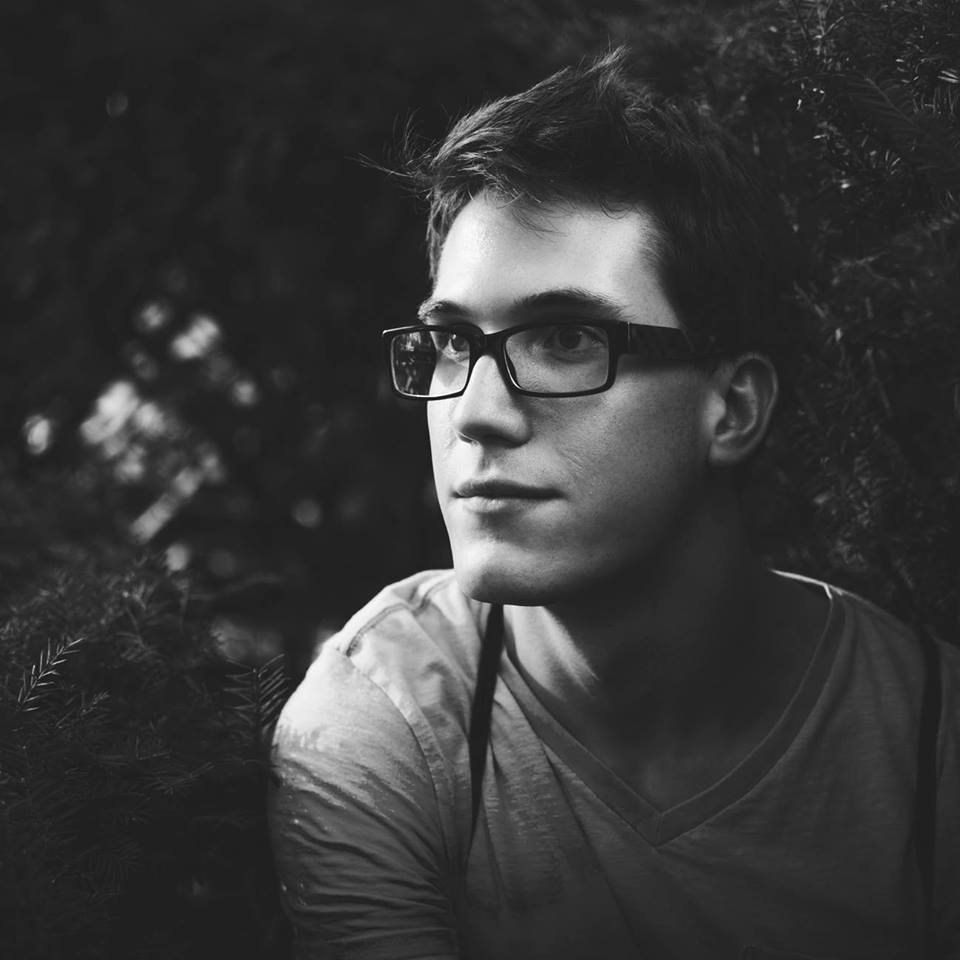 I'm a Game Programmer with a Bachelors Degree in Game Design and Development from the Rochester Institute of Technology. I grew up in Rochester and video games have always been a large part of my life. After taking Computer Science classes in high school, I knew that programming and game development were what I wanted to do with my life.
I focus on Gameplay Programming. I enjoy thinking of mechanics and how to implement them in a fun and creative way. Solving problems is one of my favorite things to do, so when I have an idea, I love finding a way to best produce it.
I'm inspired by games that have a deep narrative and involved story. Games such as Bioshock, Shadow of the Colossus, Final Fantasy, and Journey. These are the kinds of games I'd love to make. I want to create an emotional and thought-provoking experience for players that will be memorable.